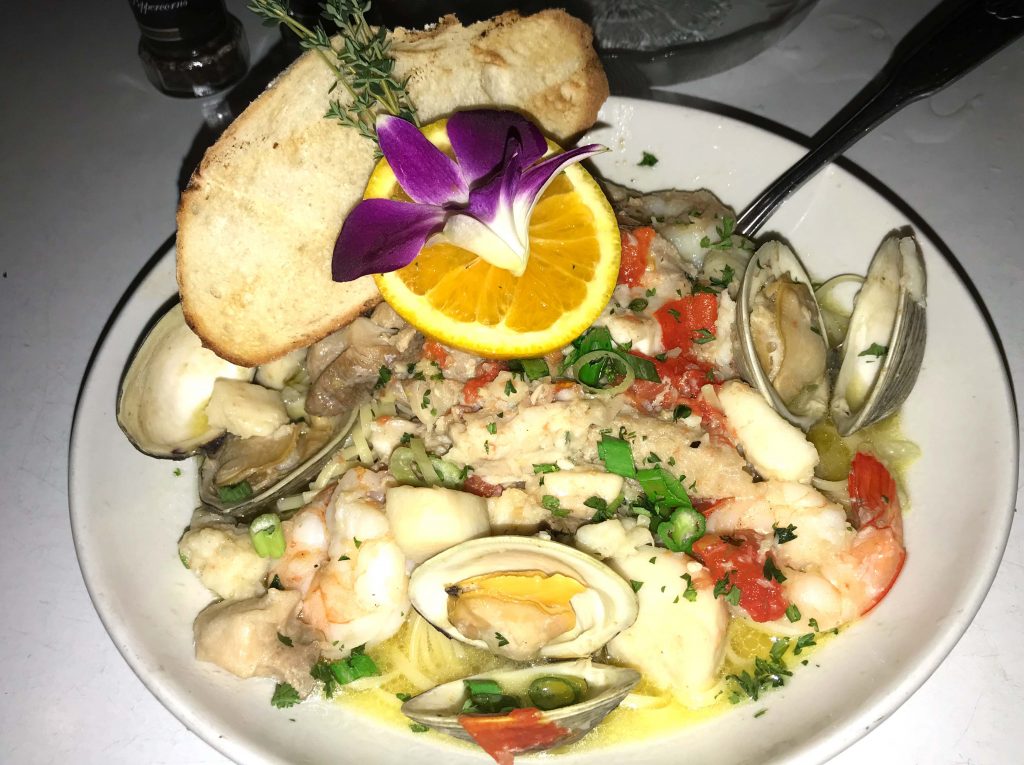 July 28, 2019 (original version July 21)- by Steven E. Greer
Last weekend, I started out heading back to Crawdaddy's in Jensen Beach. It is a New Orleans place with adequate food and good bands. But I got detoured by nearby Conchy Joe's. It was busy, so I tried it. To make a long story short, it could be on one of those "Kitchen Nightmare" shows by Gordon Ramsay.
Moving on, I drove 20-miles north to Fort Pierce and 12A Buoy. I had been there once before, but it was so crowded that I was not in a good mood to try it properly. I had back then their famed lobster macaroni and cheese, which was terrific, and huge mud pie dessert.
Last week, I sat at the bar and received nice service from the nice bartenders. I had the lobster wrapped in flounder. I substituted pasta for the mashed potatoes. It was a very good meal.
The kitchen is competent, unlike most of South Florida kitchens. Of note, Gordon Ramsay loves 12A Buoy. He visited and there is a photo of him.
Tonight, I went back on a Sunday. It is much less hectic.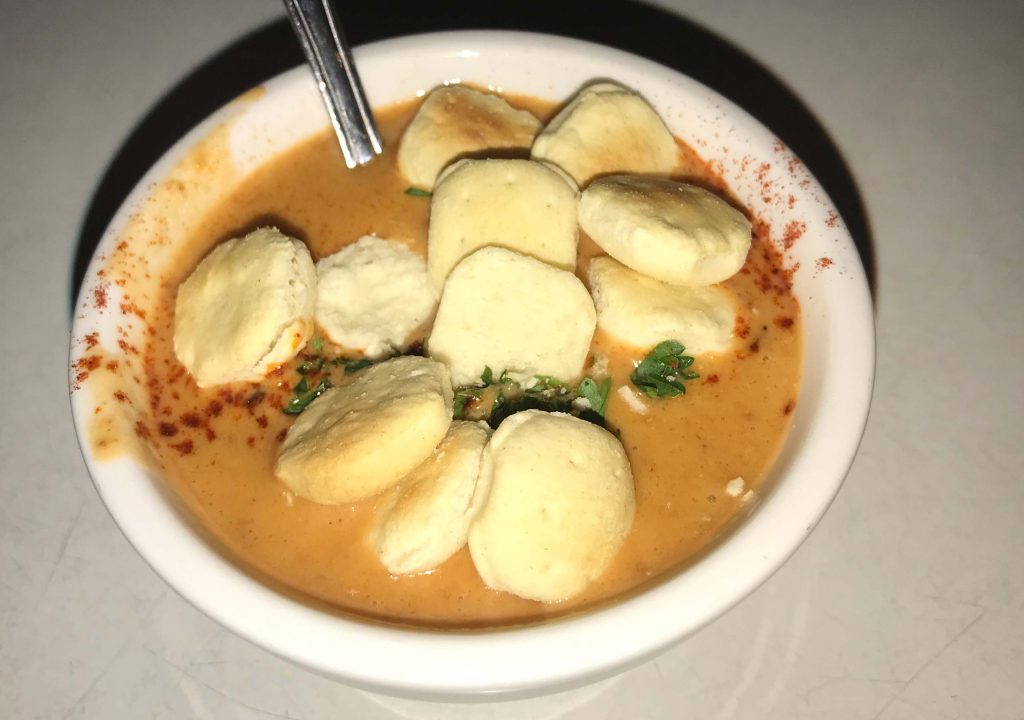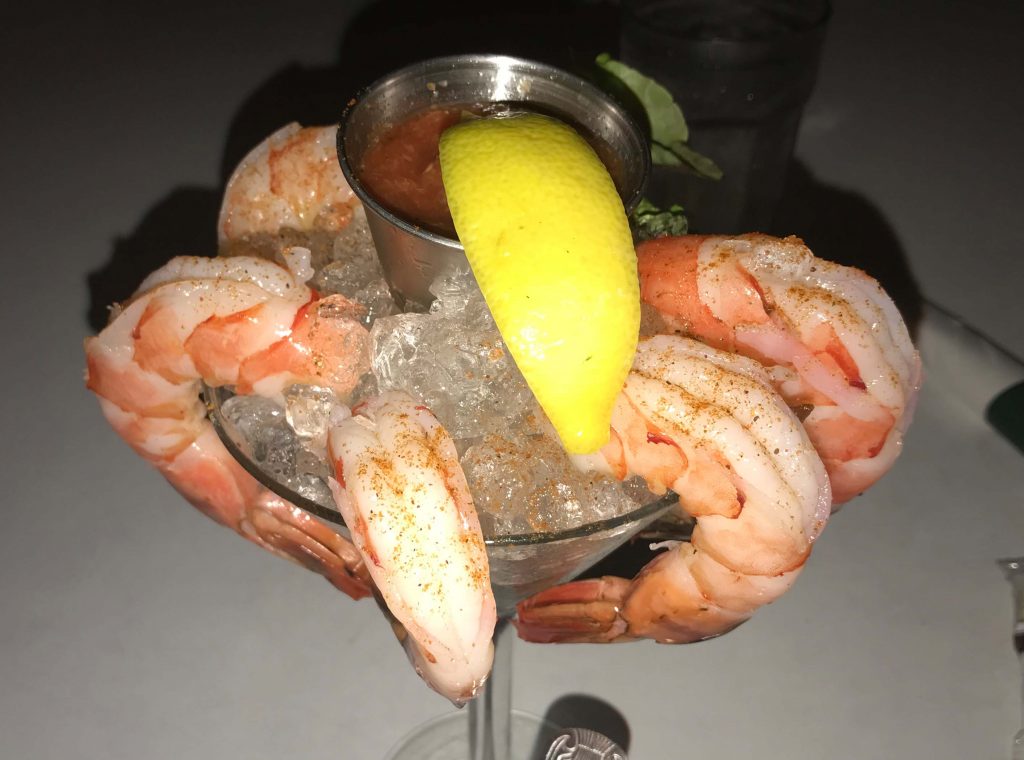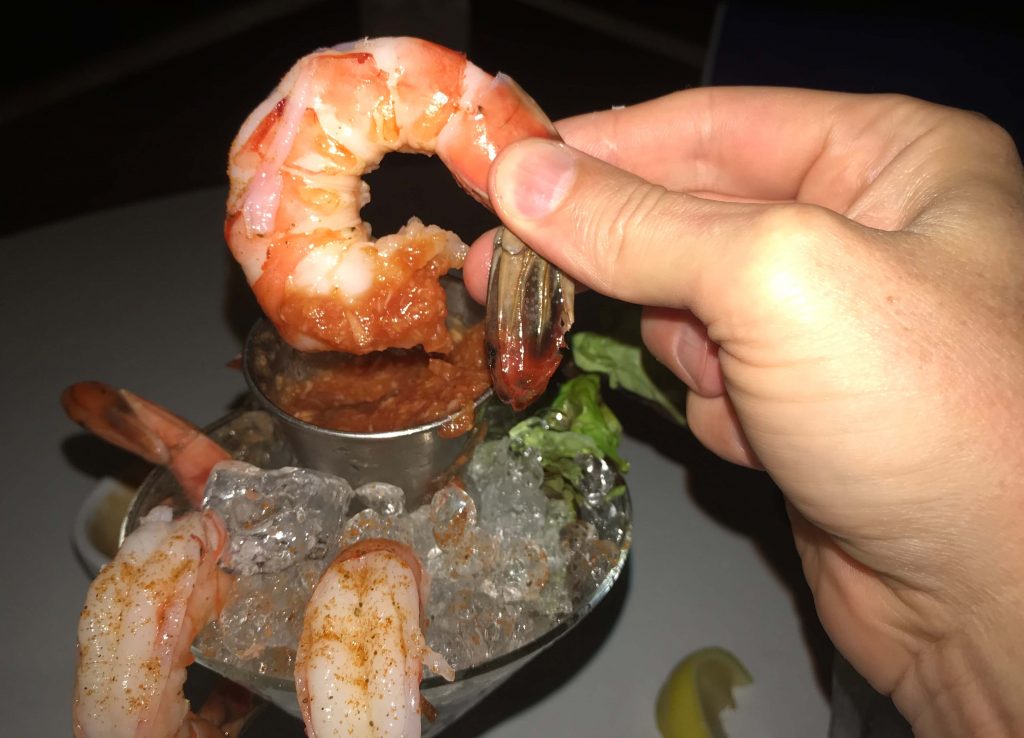 I started with the delicious jumbo shrimp cocktail and lobster bisque.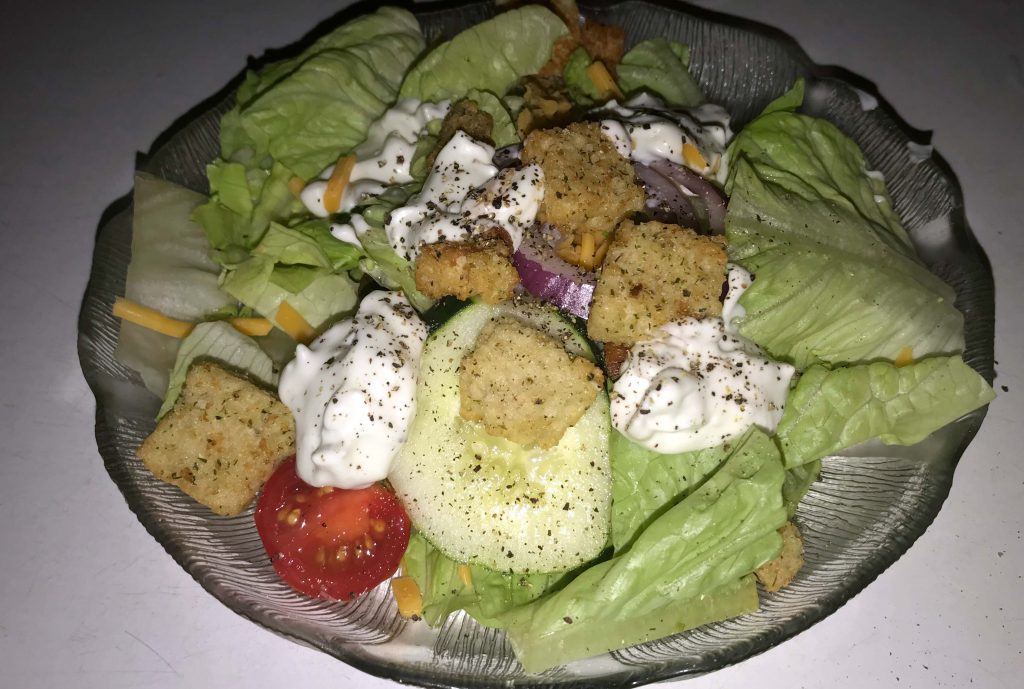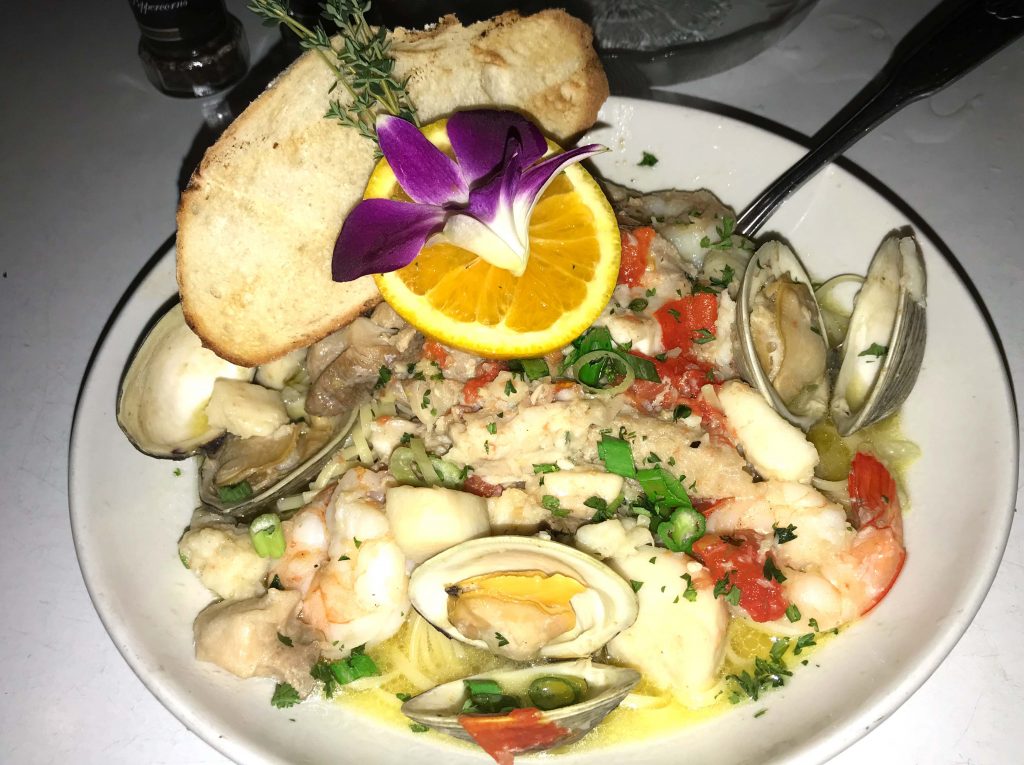 I then had the Offshore Pasta (clams, shrimp, scallops, sauteed fish, over linguettine pasta). It was imply the best seafood dish that I have ever had in my life.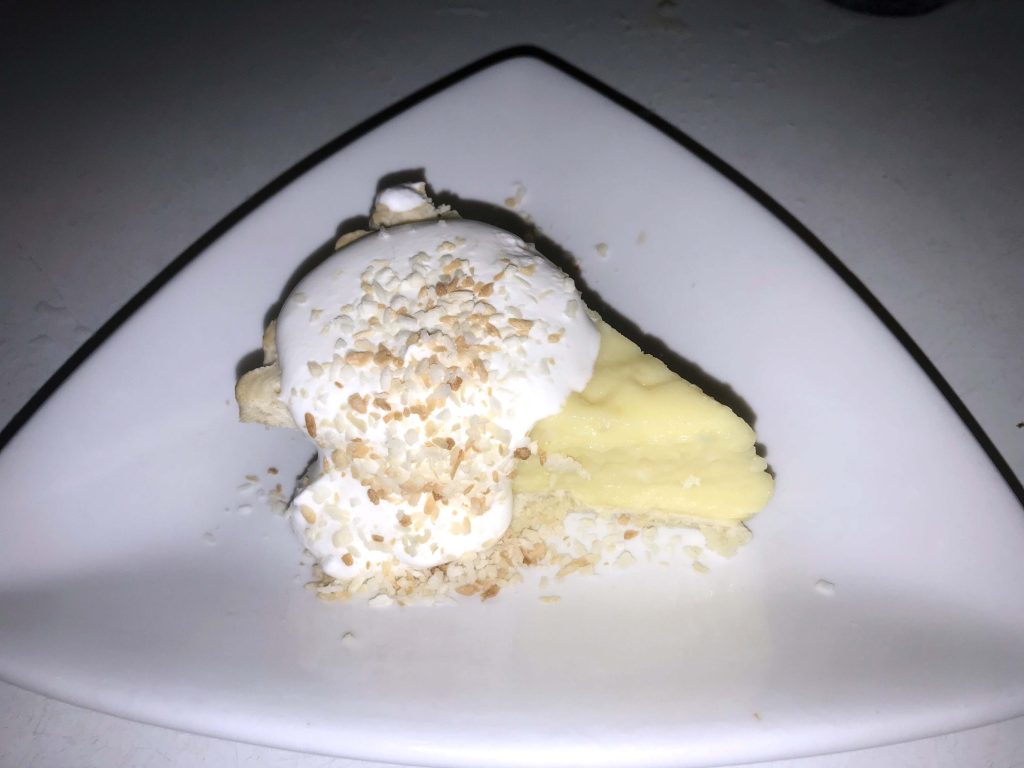 Like the Key lime (below) and mud pies, the coconut cream pie (above) is made in-house and excellent.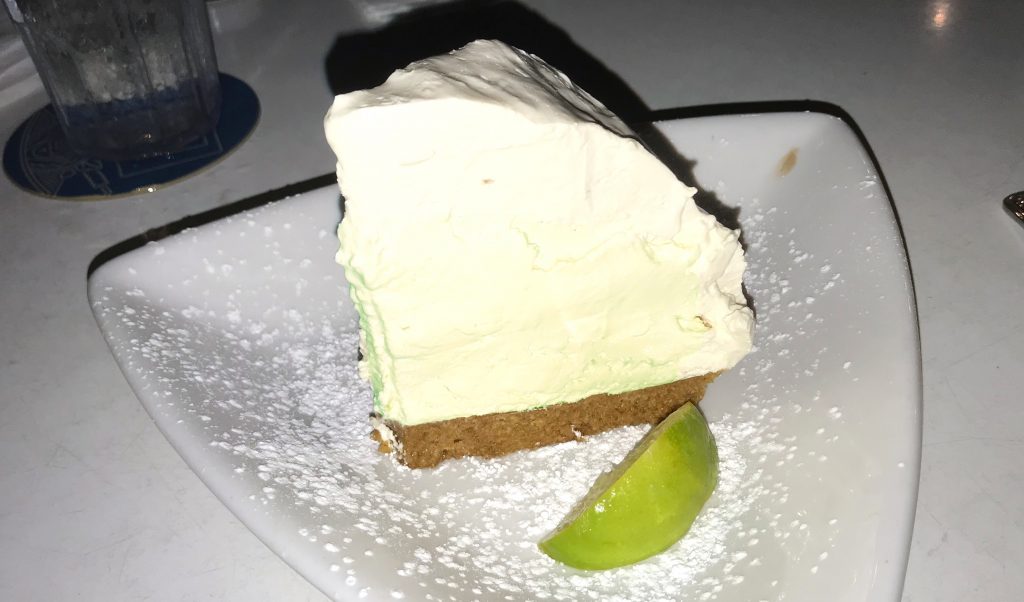 12A Buoy reminds me a lot of Monterey Fish House, which is also packed with locals. I can recommend this place.