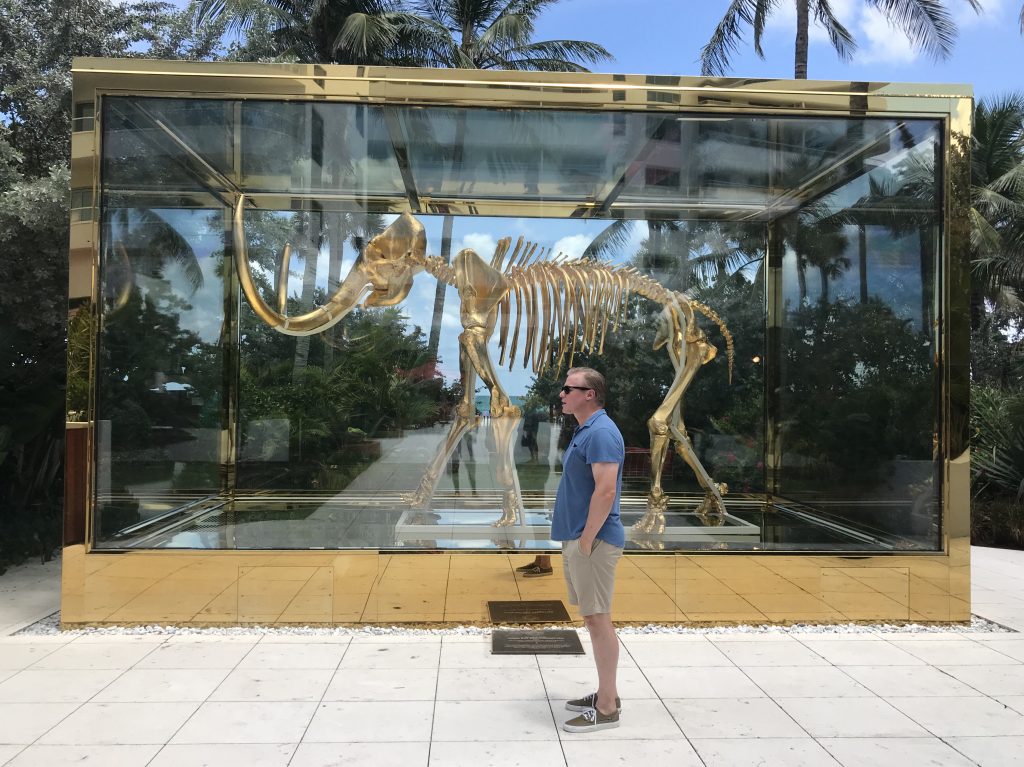 July 5, 2019- by Steven E. Greer, MD
I was bored and decided to get a room in Miami for the July 4th weekend. The Edition Hotel has two Jean-Georges restaurants: The Matador and Market. They are both very good by New York standards, and Three-Star-Michelin by Miami standards (Michelin does not visit Miami because the service is so bad).
The Matador is the flagship operation for fine dining. It is Mexican with some Asian fusion.
Market is an all-day affair, for breakfast, lunch, and casual dinner. It is like a small Eataly.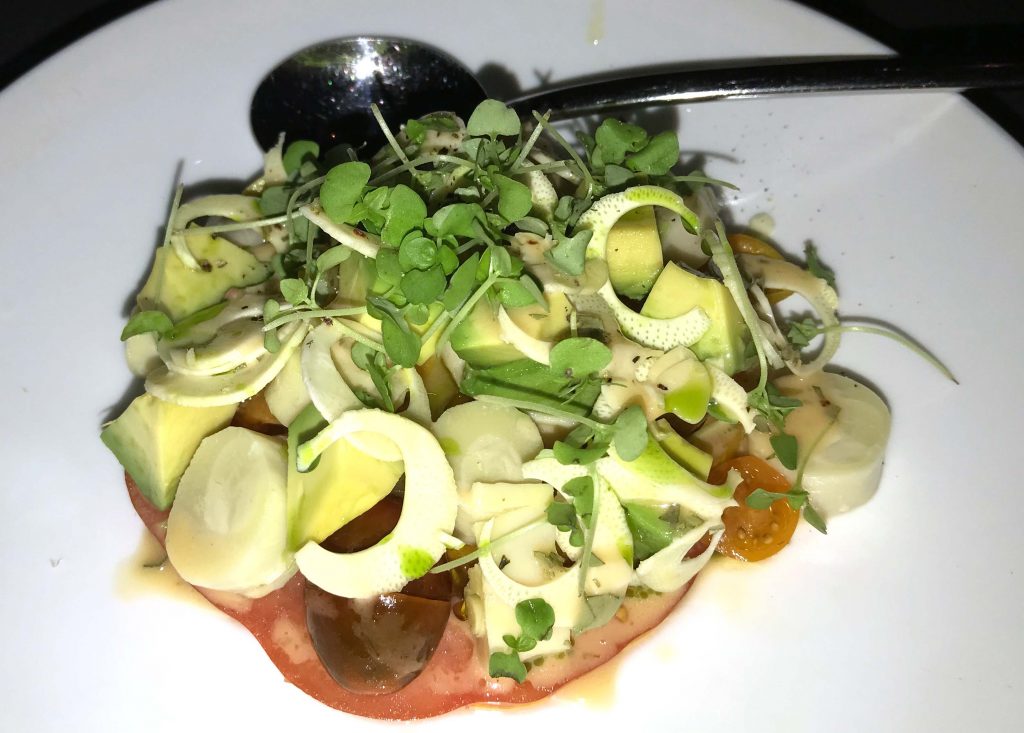 At Matador, I started with the palm hearts salad, which was nice.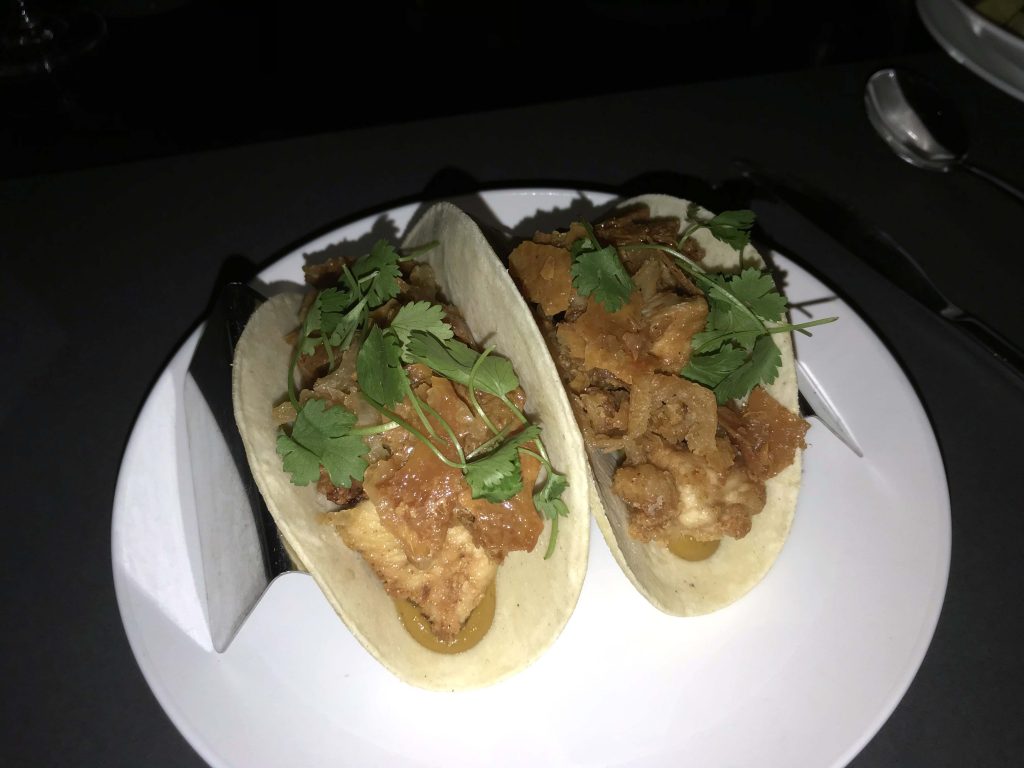 But the chicken tacos were the best I have ever had.
Tacos are usually a very boring meal. They lack texture. It is a blob of meat on a tasteless tortilla. The meat is usually too runny and makes the tortilla soggy. However, these from Matador were on a perfect tortilla, not soggy, and had crunchy texture from the fried chicken skin strips.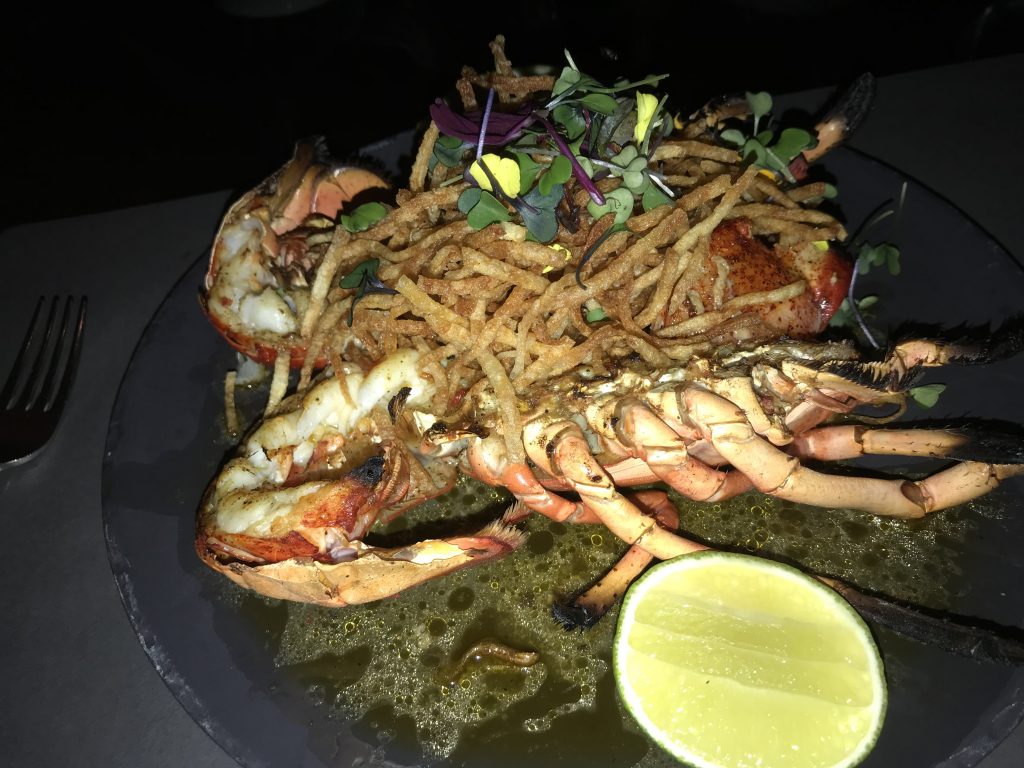 I liked the tacos so much that I got the lobster too. The meat was properly cooked and tender with a nice spicy butter. My only complaint was the messy display of potato strings on top.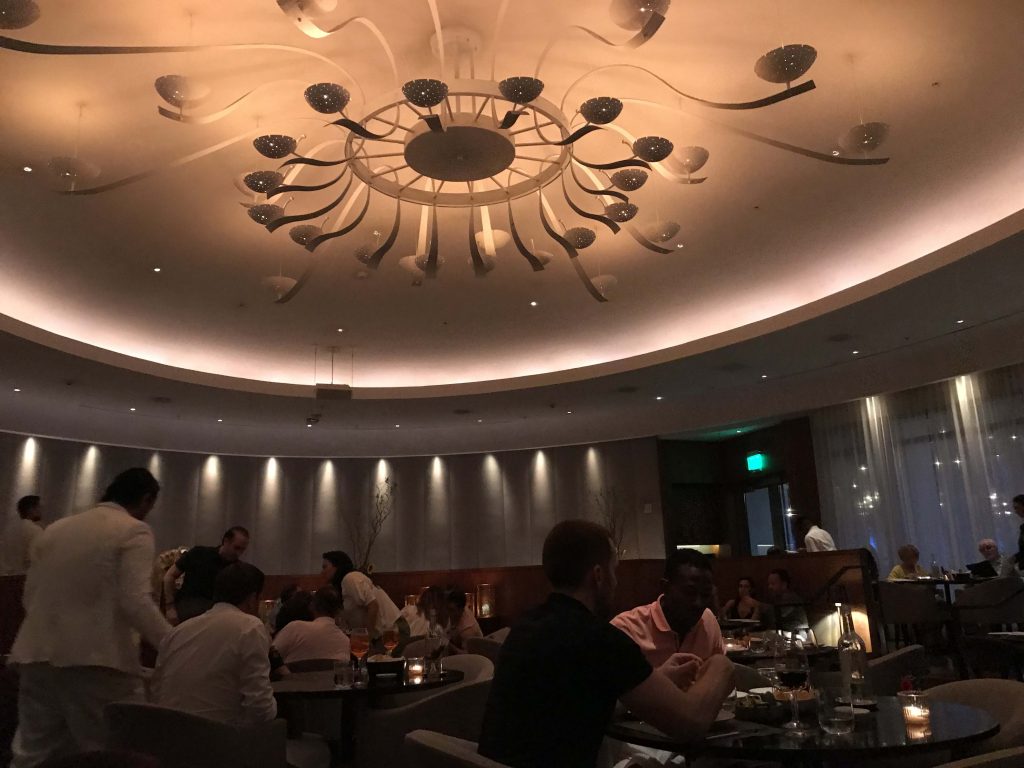 The dining room is a nice space worthy of a top spot in a trendy city.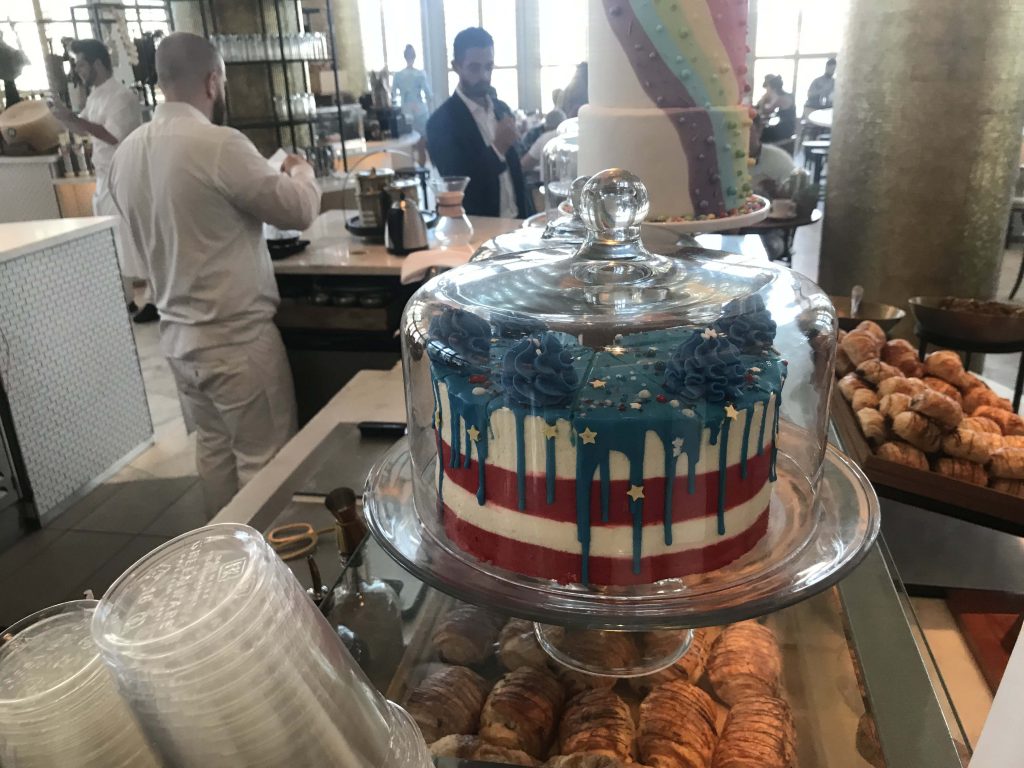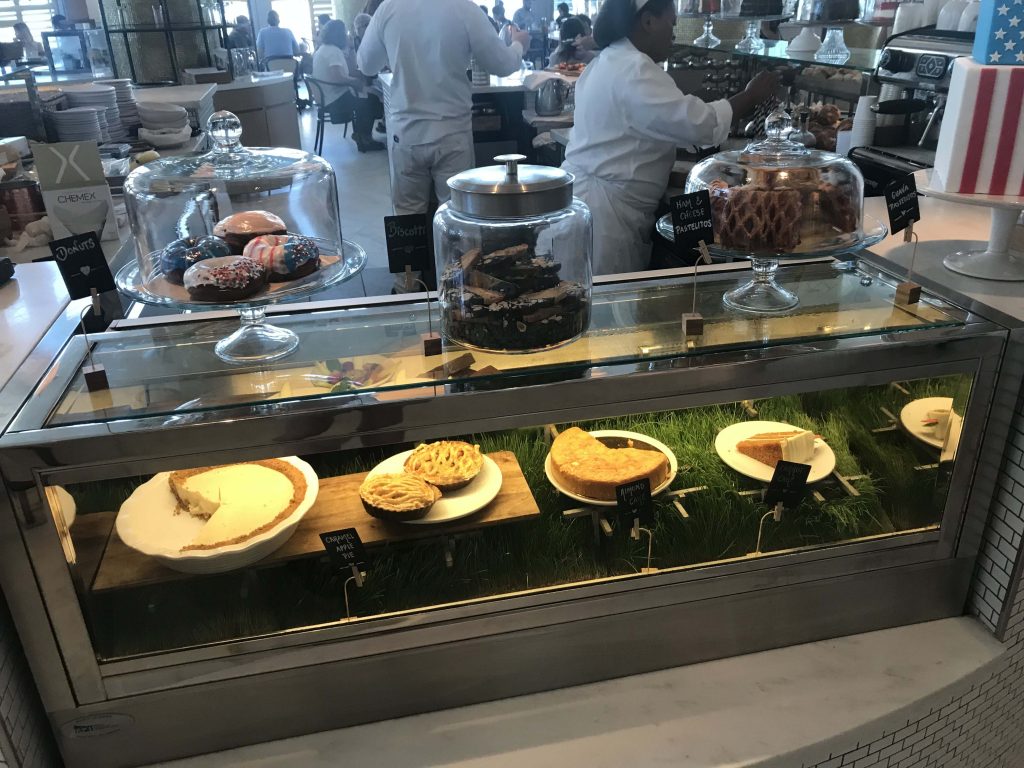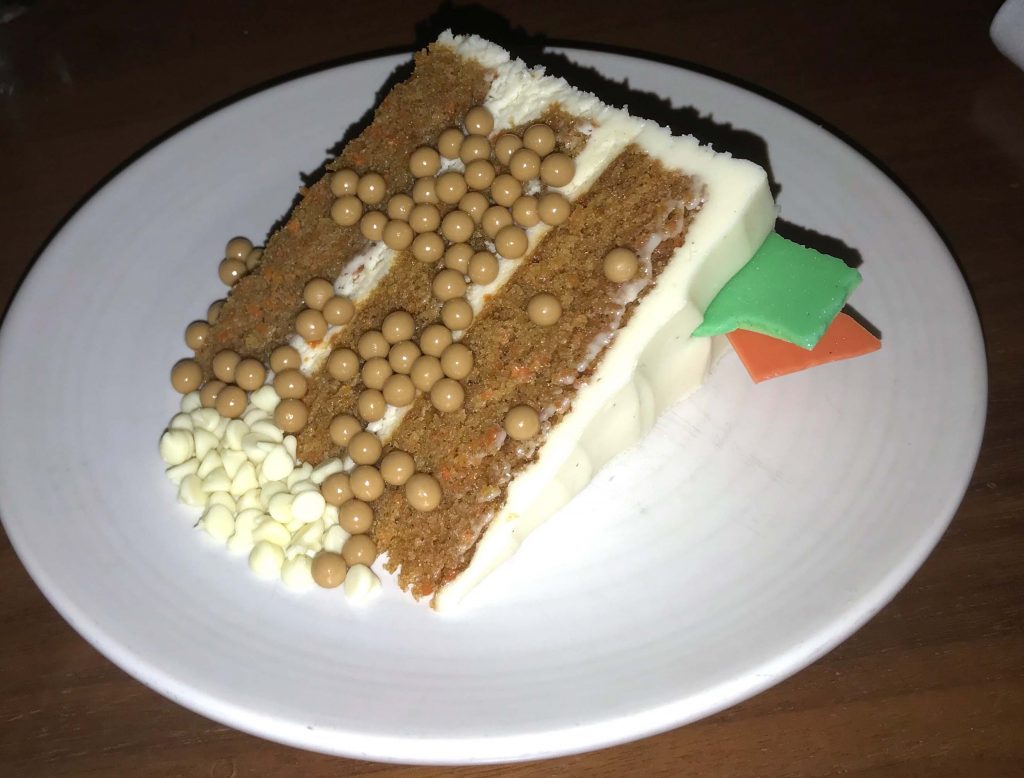 Over at Market, across the large hotel lobby, the best part is the in-house baked goods.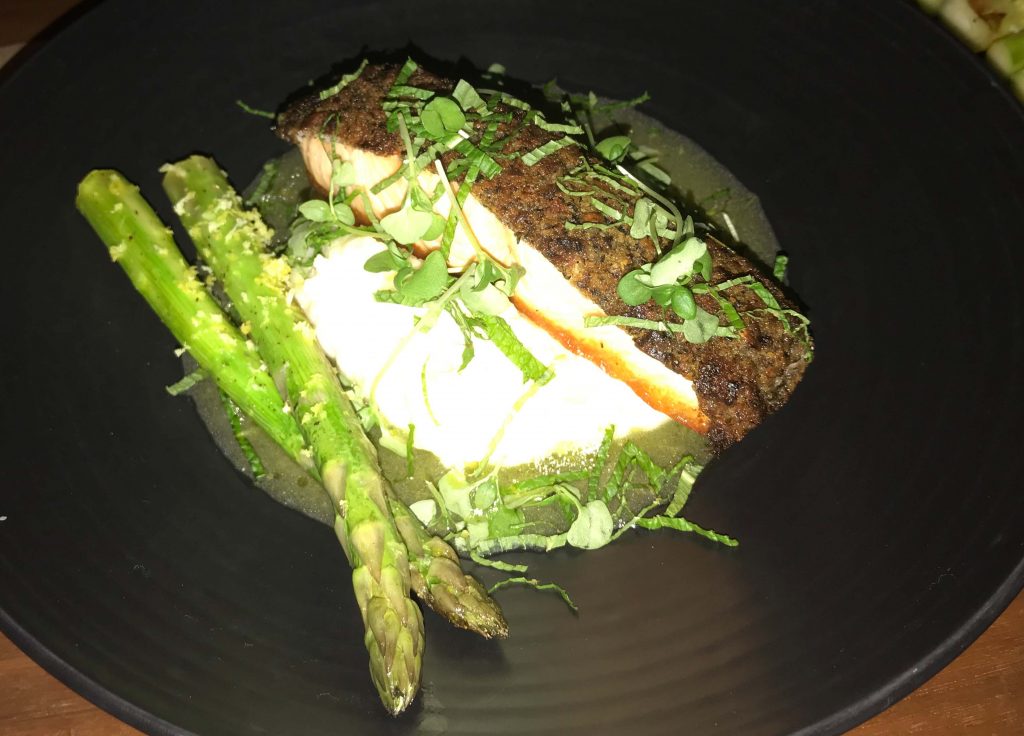 The salmon was similar to the New York restaurants, which is superb.
It is very difficult to find decent food in Miami. I got lucky by staying near these restaurants.
Don't expect New York service, though. This is Miami where they add on 18% "tip" regardless of the service quality.
Ian Schrager is setting up these Edition Hotels. He has done a good job partnering with good chefs. In the Madison Park Edition, the Clocktower is one of my favorite restaurants.