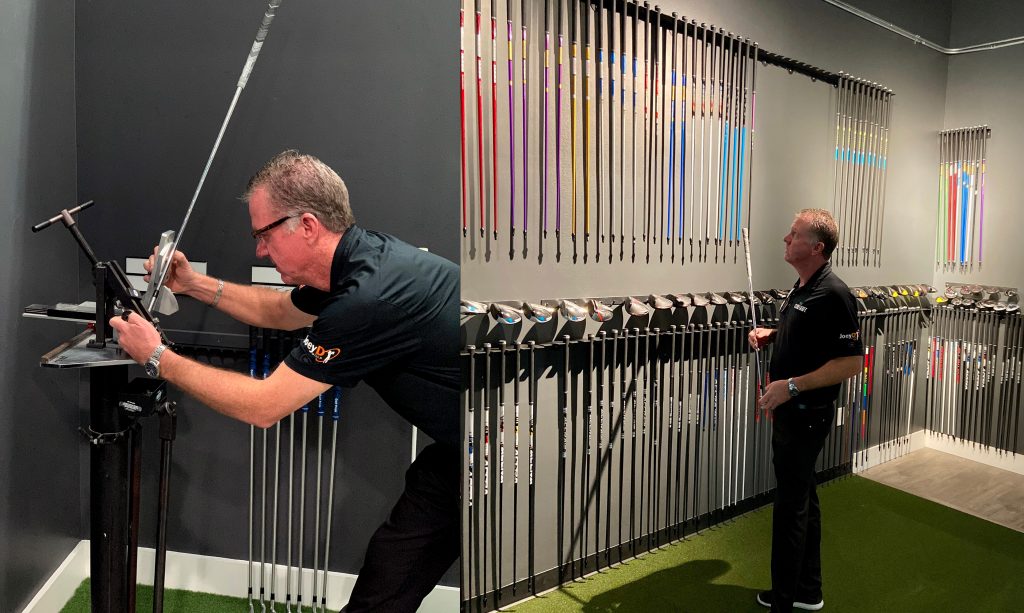 January 16, 2020- by Steven E. Greer
I had my Titleist AP3s fitted, once again, for the third time since I have bought them. I used ClubCraft in JoeyD's and club-fitter Dave Donovan (dave@joeydgolf.com (561) 401-9185). They did a nice job.
JoeyD's is the South Florida fitness center best known for physical fitness training of Brooks Koepka and Dustin Johnson. The Claude Harmon people referred me to them.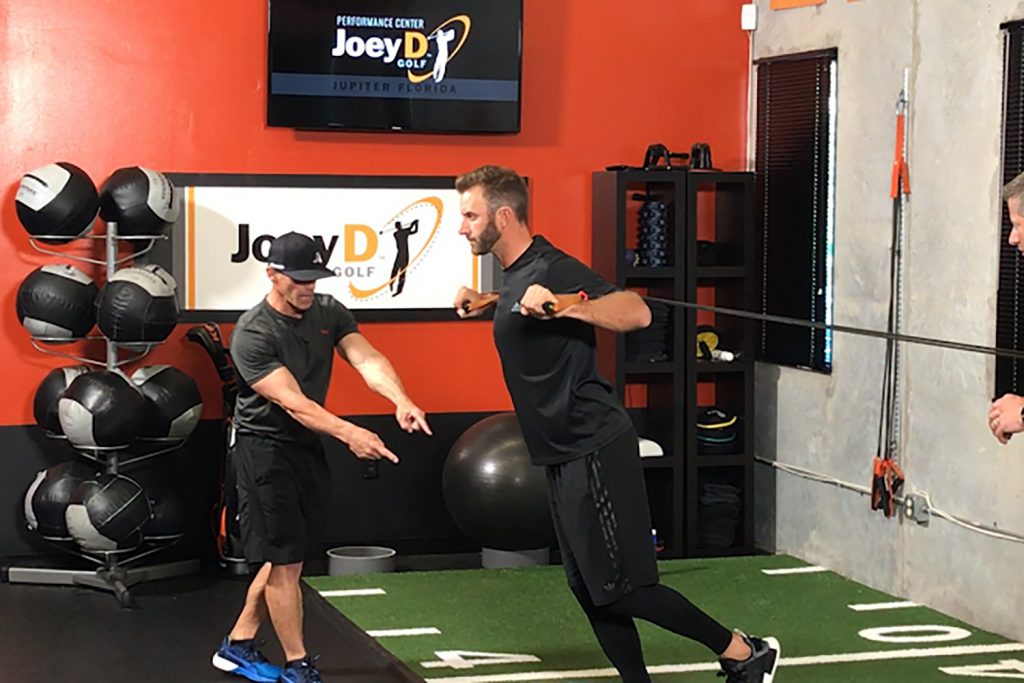 I bought my clubs off the rack and had them tested simply by using tape on the bottom and a hitting board. I had an early-extension, spine-axis-lifting, swing back then. So, they bent them 2-degrees upright.
As my swing improved, I had the Titleist company refer me to club-fitter Matt Green in Cincinnati. With Trackman and extensive testing, we decided I needed a 4-degree net change, to 2-degrees flat. That immediately reduced my dispersion pattern.
Now, as my swing is getting better, I have spotted the gap wedges shooting off to the right. They also feel terrible at setup. My 7-iron and 5-iron never seemed to be hit as well as the other clubs either. I mentioned this to Jason Carbone and he suggested I get a new fitting.
So, with that in mind, Dave at JoeyDs measured accurately my clubs. The wedges, which were purchased and bent at Ohio State Golf Club, were a mile off. They were way too flat. The loft on the 60-W was actually 62, which explains why I took it out of the bag.
Interestingly, the 7 and 5-irons were off too, for some reason, which explains my clinical experience with them. I did not like those clubs.
We decided that my existing lie angle was probably best for me. So, we kept those the same.
I hit the new upright 56-W indoors with TrackMan. A little half-swing went 100-yards and straight. It feels so much better just setting up to the ball.
Dave simply did a bending session for me and charged me a mere $40 for an hour of his time. Club fitting is rife with con artists. You won't be robbed at JoeyDs.
In conclusion, I highly recommend JoeyDs for any club matters. When I am ready for a new set, soon, I will go back for an entire fitting.
(Note: JoeyD is damn near impossible to find even with navigation. As soon as you turn into the commercial park, turn left.)