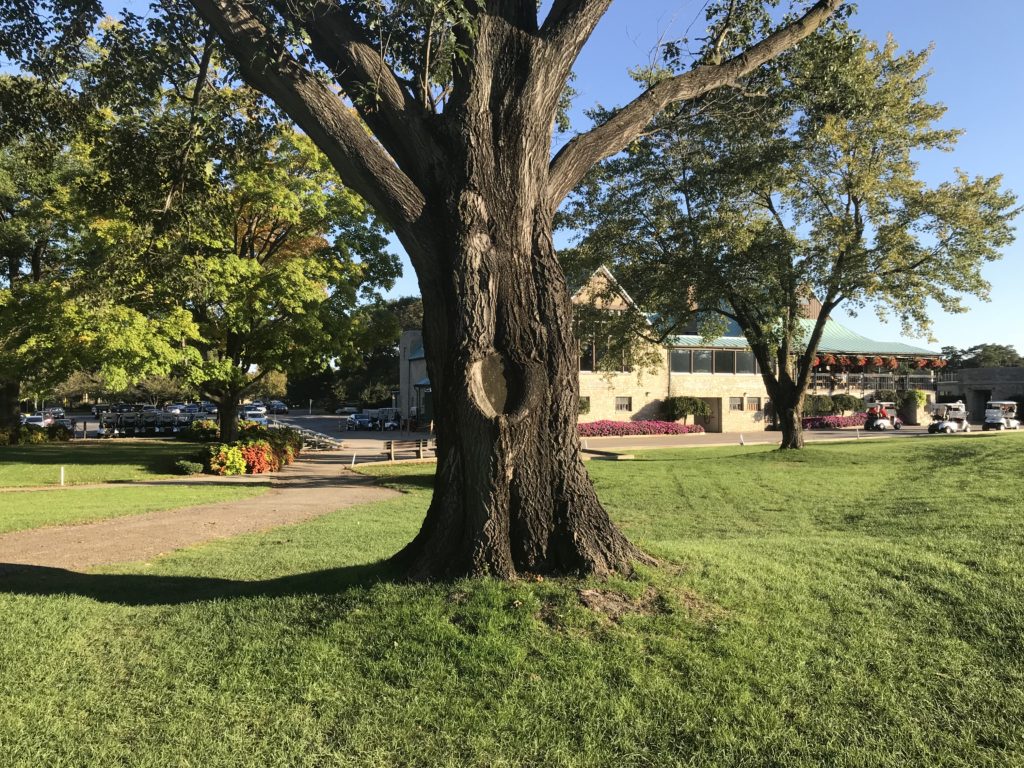 July 15, 2020- by Steven E. Greer
In 2016, I was playing Ohio State's Scarlet course for the thousandth time when I had an idea. I realized that Ohio State excelled in other sports, but not golf since the 1970's. Why? I reached out to the golf coach and offered my help as an alumnus.
Not much materialized of that, but I had another idea. I was appalled at seeing the big OSU tournament, the Kepler, being played in April when it was near freezing temperatures and the course was a soggy mess. The rest of the teams in the NCAA faced the same challenges except for the Arizona, California, and Florida teams. The Big 10 was at a disadvantage. So, I had the idea to change the NCAA golf season to Summer-Fall.
I presume that, many decades ago, the golf season got pushed into Spring because of the popularity of football and basketball? Who knows, but it was a dumb decision.
I sent my idea to the NCAA and Big 10 and got no reply.
Well, now, four-years later, the pandemic is causing professional golf to try my experiment. The Memorial Tournament is being held in the Summer, as is the PGA Championship. The U.S. Open will be in the Fall, September, and the The Masters will be in November.
Oh no. They will compete with the almighty NFL.
So far, this new schedule for The Memorial looks to be better than the normal time in late Spring. Ohio has constant rain in the Spring and the tournament has been plagued by weather. The poa annua invasive grass is also in bloom in late Spring and makes the fairways and greens look blotchy. In the summer, the poa fades away. Muirfield looks much better on TV now in July.
I say to heck with the sleazebags at the NFL and the TV networks. The Summer and Fall is when golf should be played, not the Winter or Spring.
I hope this accidental experiment makes the golf bodies take notice.