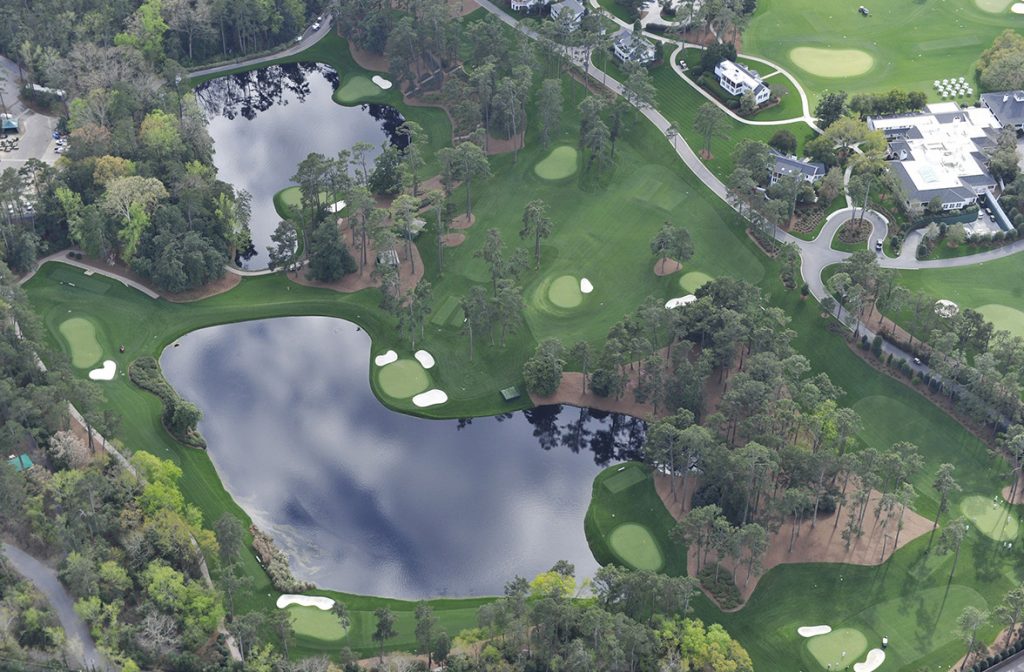 June 5, 2019- by Steven E. Greer, MD
The Golf Channel today was discussing the trend of fancy resort courses adding 9-hole Par-3 courses. This is one of the remedies I listed in my essay on how to save the game of golf. Miniature golf, or putting courses, are also being added.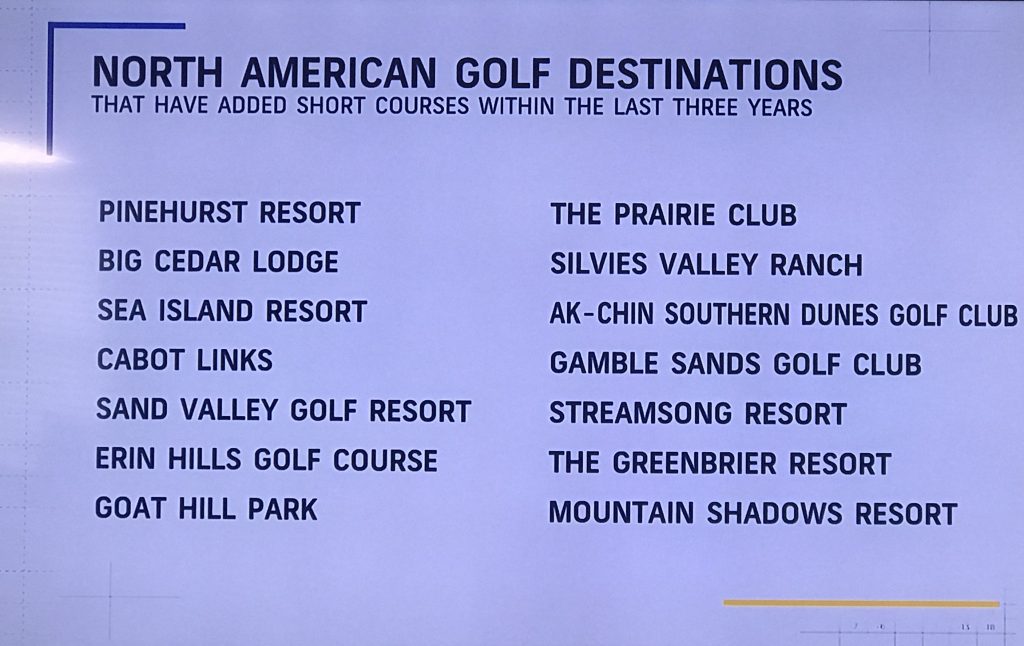 This is not a new concept. Saint Andrews has a putting course. Then, Alister MacKenzie, and fan of Saint Andrews, along with Bobby Jones, built a par-3 course at Augusta National. He also built an easy and fun Gray course at Ohio State to be the companion of the impossibly hard Scarlet.
Golf is simply too hard to play when a full swing is required. Very few pros can even hit a driver well.
Par-3 courses are also good practice. These 100-yard shots are where most golfers fail the most.
Meanwhile, the idiotic trend over the last 40-years has been to build extremely challenging courses that no member can play. Most resort courses are tight, lined by OB or hazards, and have waste or water in front of the tee requiring long drives. All of this leads to a miserable day on the course that costs the play $200, rubbing salt into the wound. Is it any wonder that the popularity of golf is on the decline?